The Process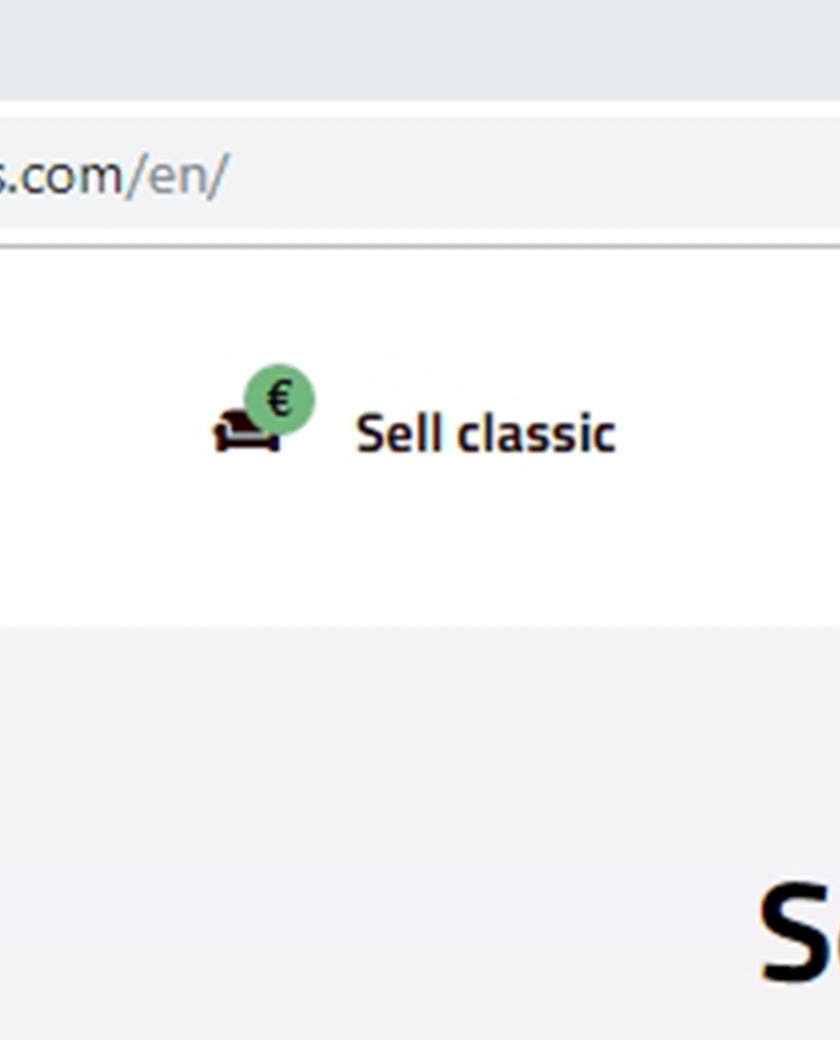 1.
Step 1 Begin
Go to "sell classic" on our website.
2.
Step 2 Pictures
Take pictures of your furniture.
We need good quality pictures to be able to judge your furniture. Try to take pictures under good light conditions, preferably daylight. You can see exactly which pictures we want from you during the input process.
3.
Step 3 Characteristics
When known to you, we would like to know the brand and type of chair. For example, there are often brand labels attached to the seats or labels are punched into the frame.
4.
Step 4 Item Specifics
State the condition of your furniture (s) and the number that you want to sell. If there are specifics such as a broken seat or an already repaired part, you can make this known here. We are also interested in the origin of the furniture.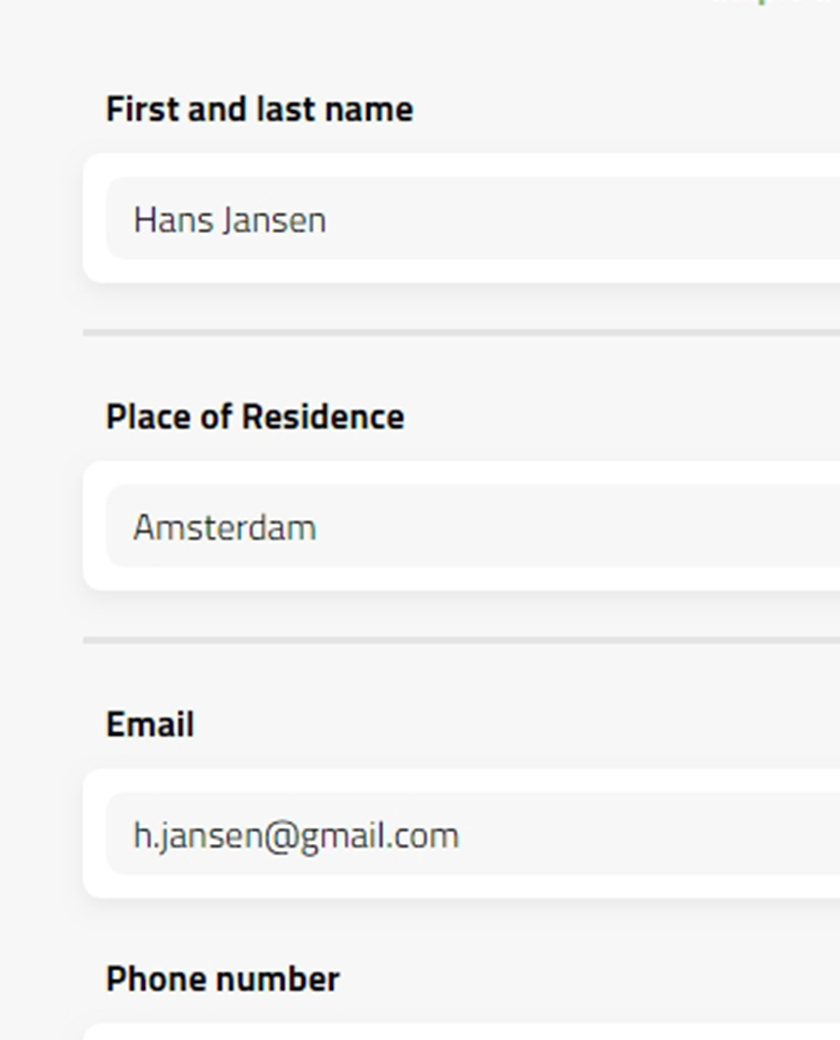 5.
Step 5 Contact Details
Fill in your contact details so we can contact you in the future.
6.
Step 6 Check your details
Take a good look at the overview and check whether all the information and pictures entered are correct, if not, this is the time to adjust things. If you have entered everything correctly, click on submit request.
7.
Step 7 Request Submitted
You're done! You will receive a confirmation email, and we will contact you within 1 workin day. If you want to offer even more furniture, you can now go through the process again.